---
---
Get the tandem app
Money misery no more. Start your journey towards financial freedom.
Download it now
Tandem is committed to protecting your privacy. We will only use your data in accordance with our privacy policy and will not sell your data to third parties. For more details on how we might use your data please see our privacy policy.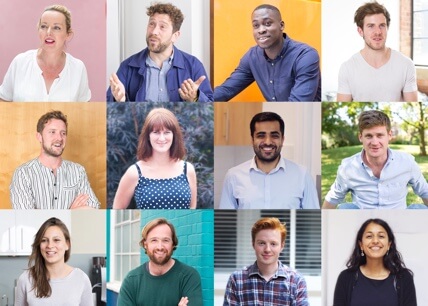 A win-win partnership
We want to do more to help customers avoid unfair and unnecessary fees and charges.
We don't want to make money from the mistakes of our customers, so we've built a business that makes money when our customers do well.