Spending money
We automatically show you how much you can spend each month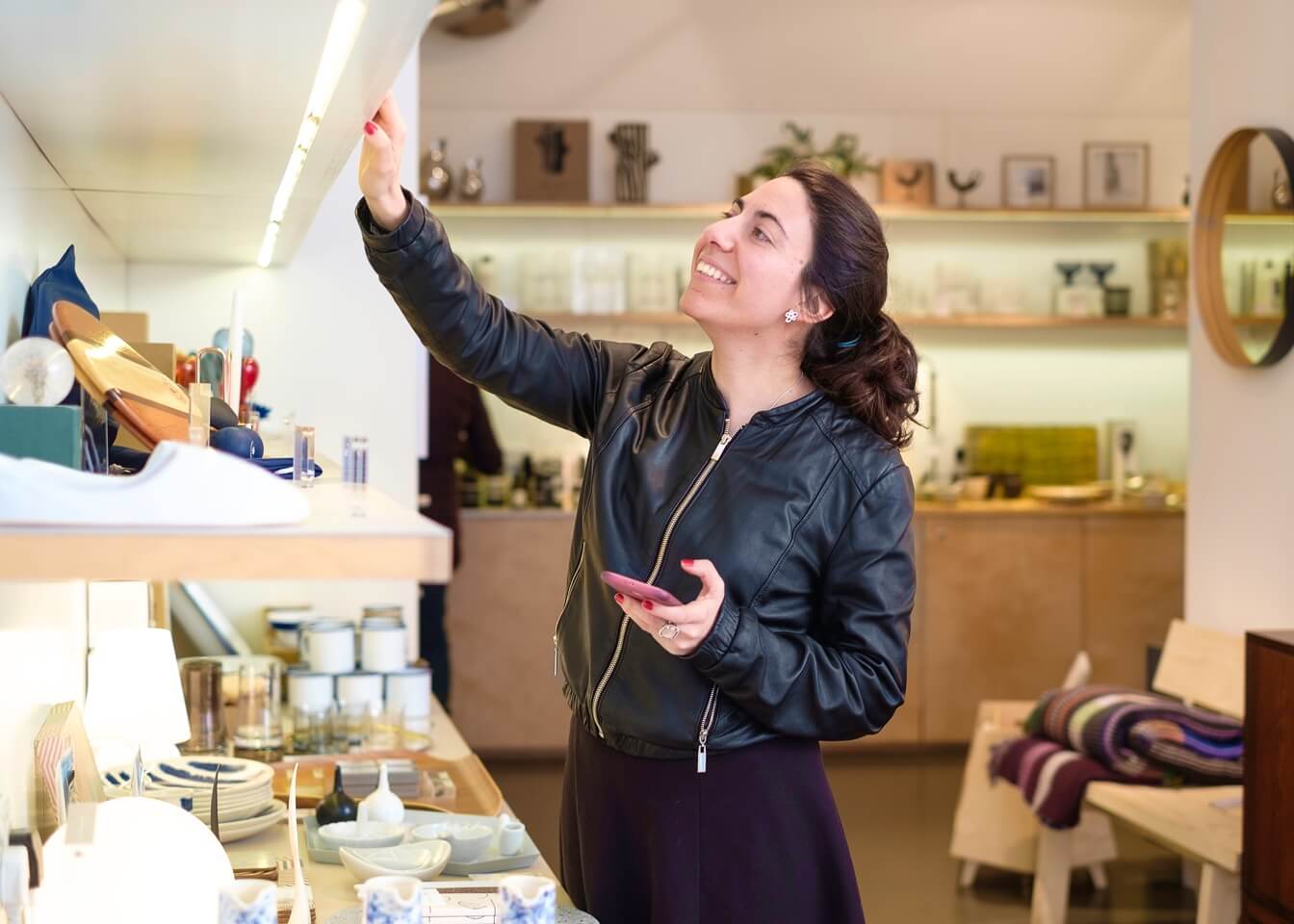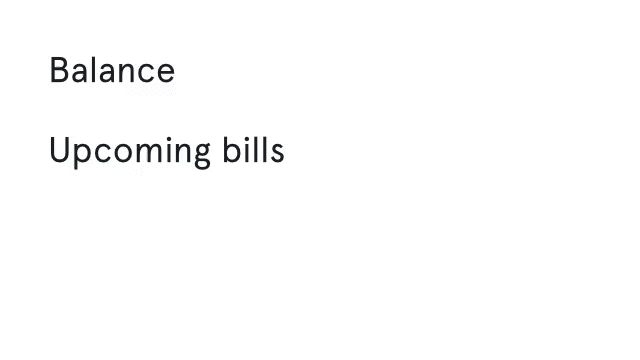 Highlights
We alert you when we notice your bills increase or a payment comes in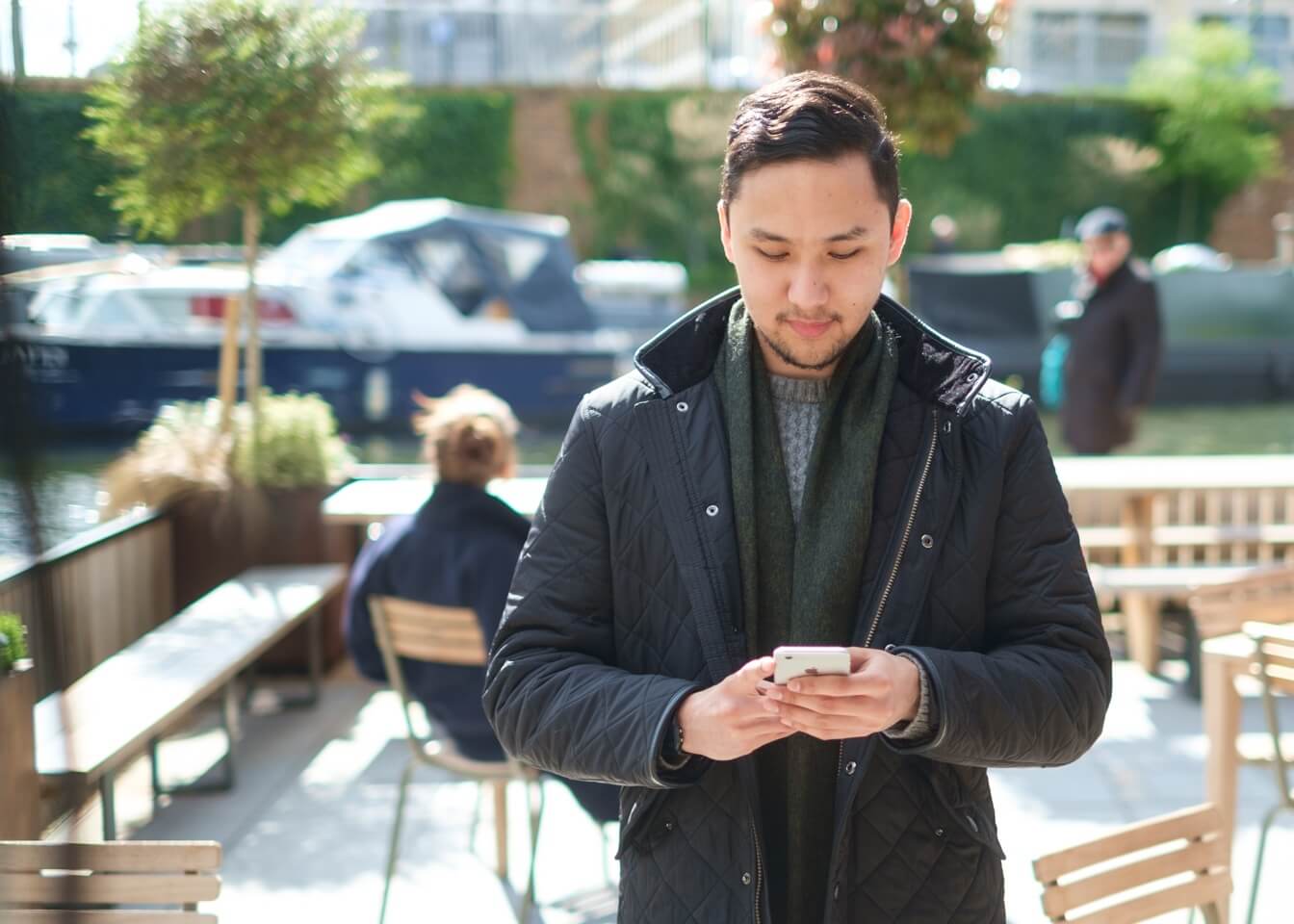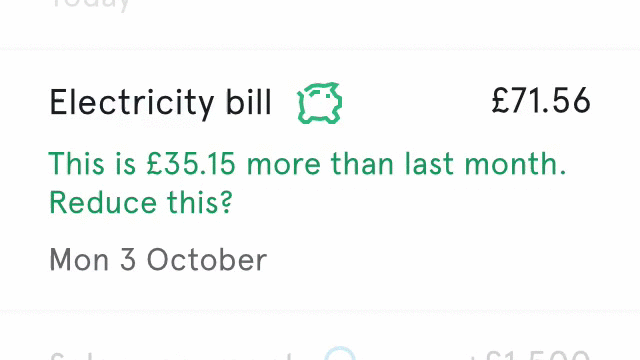 Switching
We help reduce your bills by finding you better deals to save you money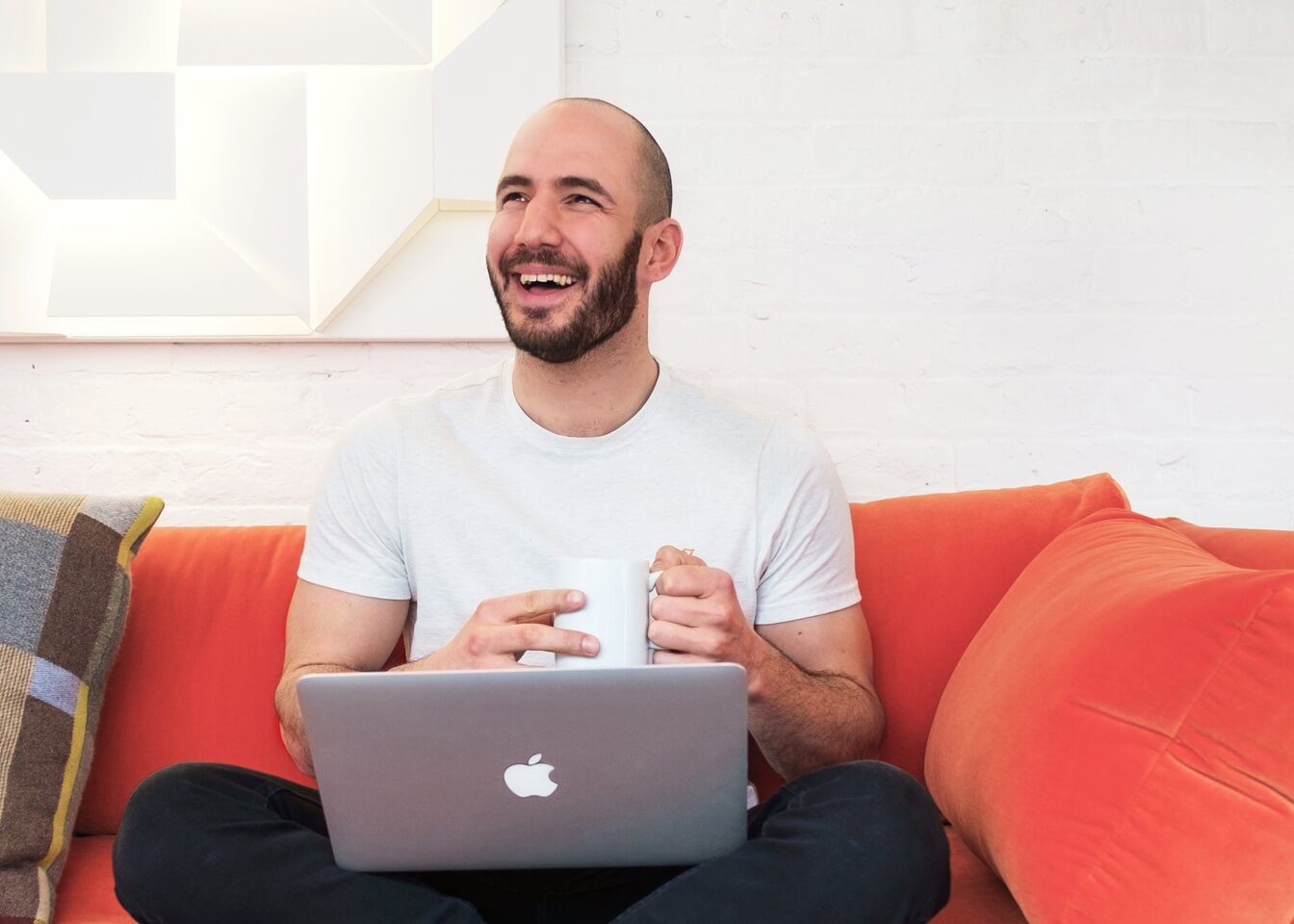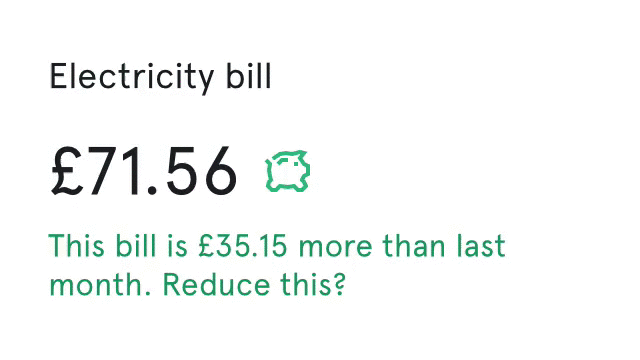 You're in safe hands
Tandem is registered and regulated by the Financial Conduct Authority.
Built together
Tandem is built with 1000's of people like you, who help us shape the kind of bank we all want to be with.
Cutting-edge security
We use bank grade security across our platform. And we'll always encrypt your data for extra security.
Get the tandem app
Money misery no more. Start your journey towards financial freedom.
Download it now
Tandem is committed to protecting your privacy. We will only use your data in accordance with our privacy policy and will not sell your data to third parties. For more details on how we might use your data please see our privacy policy.